News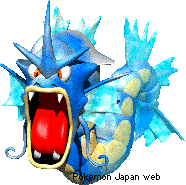 01/03/99-Happy New Year! I am interested in knowing how you found out about my site. If you could e-mail me and in the subject say how you found out that would be great. By the way fossil card values are now available.


12/14/99-Merry Christmas from pokemon power! Expect pokemon card store in the near future!


10/18/99-We have three gym trainers. Remember if you want to be a trainer e-mail now!!!


10/02/99-Pokemon Leage is out!!! You can go to your nearest store and battle today!! If you win you get real badges!!! By the way only six more gym leaders open, so hurry up!!


10/01/99-Battle Zone Complete!!! Send an e-mail if you would like to be a gym trainer!!! I will give you the requirements. If you don't want to do it you can back out, the first 8 will be accepted.


09/10/99-The Topps Pokemon Trading Cards have been released.


08/27/99-The Snap link was fixed but is not avalible from all areas of the web site. By the way Mike061686, what is your e-mail address I can't tell you if anyone replyed to your request, that is all.


08/26/99-Nothing new, the Battle Zone may take longer than I thought.


08/23/99-I only need one more vote to put on emulators.


08/19/99-Yoshi and Pokemon!!! What's next?


08/16/99-Coming Soon! Pokemon Battle Arena!!! The place to fight other trainers.


08/12/99-PLEASE!!! visit my sponsers at the bottom of the page.


08/10/99-Thanks for participating in the poll, Charizard and other are in the lead.


08/09/99- Back to School! Pokemon School supplies are out but almost impossible to find.



08/02/99- I will upload Pokemon emulators for you if 5 or more people request them. So far I have 1 vote so keep sending the e-mail.



07/30/99- Pokemon Stadium has been delayed! Pokemon Gold and Silver will be coming out year 2000.


07/29/99-Our new look is out and better than ever!


6/??/99- Pokemon Pinball just realeased!!



6/??/99 Jungle Cards are out!!!!

Please e-mail me for support and other things I should put on my site. Thanks - Lightning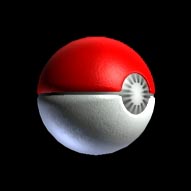 Join My Club! Click Above On the Pokeball.
---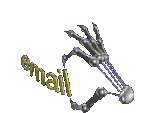 lightning10@yahoo.com